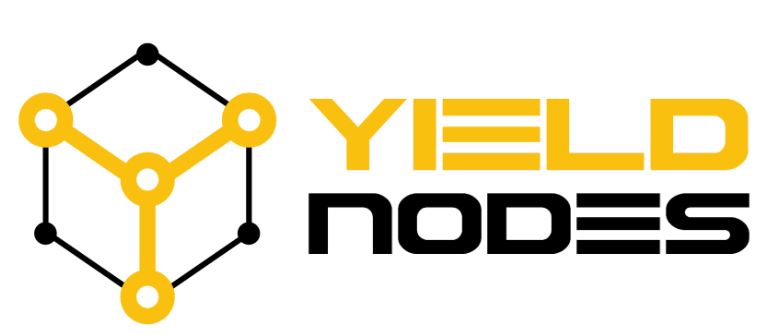 I have something for you that I have been watching closely since 2020. Diversification is important to ensure you have SEVERAL solid cash flow vehicles so that you are not entirely dependent on any one thing, including your JOB, if you have one.
This New, but OLD options is called YieldNodes.
Here are some highlights:
2000-4000 Masternodes alternating with POS Staking
NOT Crypto Mining
NOT an MLM
NOT Trading
Affiliates welcome but optionalRevenue
Average monthly yield (last 33 months): 10% – this equates to an annual yield of 120% (or 213.84% compounded)
Excellent rating on TrustPilot: (https://www.trustpilot.com/review/yieldnodes.com)
Member Audit in October 2021 (planned annually)
Minimum: 500 Euros
Maximum Deposit: 250,000 EurosPayments: Monthly
What is Masternoding?

An alternate way to earn revenue is by providing technology (a master node) that relies on a proof-of-stake (PoS) approach.
A master node, like any other full node, is a node server within a network, and full nodes are important because they process transactions and store them in the blockchain.
However, a master node operator has rights beyond those of a normal full node operator, and is required to manage more critical tasks – bringing the operator higher rewards.
In order to obtain the status of a master node, the master node operator must deposit a specified number of the relevant coin. For this "staking", along with performance of the required tasks and the provision of computing power plus storage space, the operator receives rewards based on the corresponding coin (proof-of-stake).
By operating appropriate master nodes diligently whilst constantly monitoring and optimizing with clever strategies, extraordinary profits can be realized.
Why Masternoding?
Masternoding has done well when the cryptos are booming or crashing like we see today (before another run up).
This is a good time to buy LOW and also diversify into something that profits from the crypto market in a less volatile manner where you a higher probability of stable income during this worldwide adoption phase. 
At this time, only 6% of the world's population is involved in crypto. 
That is expected to be one billion people sometime next year. 
You are still ahead of the majority of the world's population. Don't be the last on board this train. 
So, NOW is the time to get Bitcoin (low bargain prices) and ALSO get Masternoding for more stability in terms of income while you HODL your BTC. 
If you STILL are avoiding taking the leap into the Crypto World, then Yield Nodes is your best bet. You can profit from crypto without even holding any. It is your choice. You can be paid in Bitcoin as well.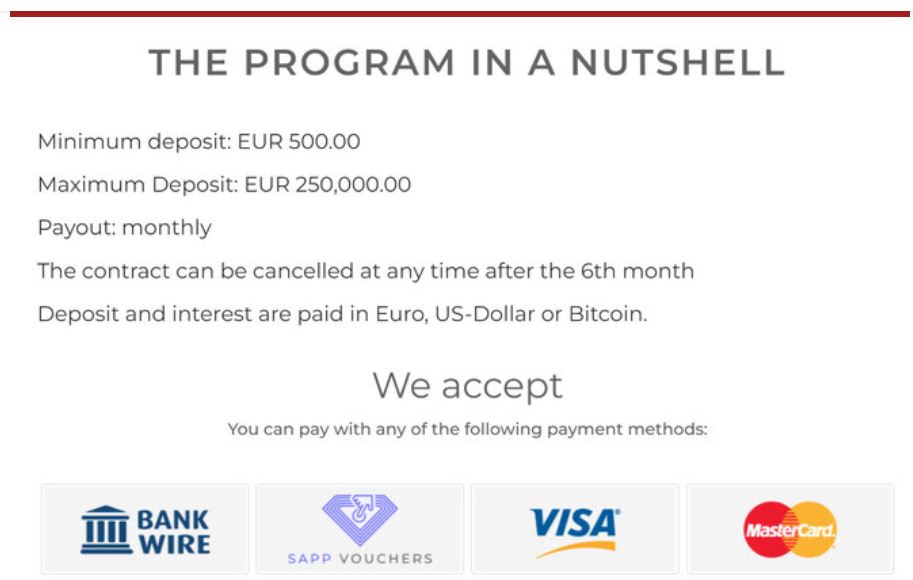 DEPOSITS are confirmed by email usually within one hour. And, they accept bitcoin too.
NOW is the best time to join. Join early and take advantage of another PASSIVE income source.
Here is my referral link: https://yieldnodes.com?a=qwd0jeLyDMXkbeB