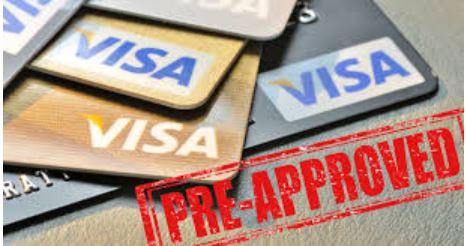 NO MORE EXCUSES!
We all know "MONEY MAKES MONEY", right?
However, the most common excuse why people do not earn "passive income" is because they claim that they do not have money to invest with. Well, that excuse cannot be used anymore. Now, everyone has money to make more money.
WHY??? "THE APPROVAL VAULT" will get you $25,000 to $100,000 to invest with. We now have a limited time discounted offer with a 100% risk-free guarantee.
Click on the following link and find out all you need to know on how your money needs are solved.
http://passiveresidualincome.com/avharris.html
When ready, simply email me for the registration form and instructions. My email address is mailto: harris@iPassive.com
P.S. Sorry, but this offer is only available in the USA.